Will you participate? Will you be manipulated? Will you listen? Will you really listen?
With NO REHEARSALS, NO DIRECTOR and a script waiting in a SEALED envelope on stage, internationally acclaimed White Rabbit Red Rabbit, by Iranian writer Nassim Soleimanpour, is an audacious theatrical experiment and a potent reminder of the transgressive and transformative power of theatre.
Forbidden to leave his native Iran, Soleimanpour wrote a play which travelled the world in his place. The audience joins each different performer on a journey into the unknown; stumbling upon the personal and profound, the limits of liberty and ultimately where theatre can take you. Since its joint premiere in 2011, the play has been translated into over 25 different languages and has been performed over 1000 times by some of the biggest names in theatre and film, including actors Whoopi Goldberg, Nathan Lane, John Hurt, Simon McBurney, Stephen Fry, Sinead Cusack, Marcus Brigstocke and Ken Loach.

Do you remember what you were doing 13th March 2020? Here at The Caxton Theatre we would have been on our penultimate night of 'Handbagged' but for a lot of places around the world, this was the date that theatres had to close because of COVID-19. It wasn't too long before we closed our doors as they haven't been open since.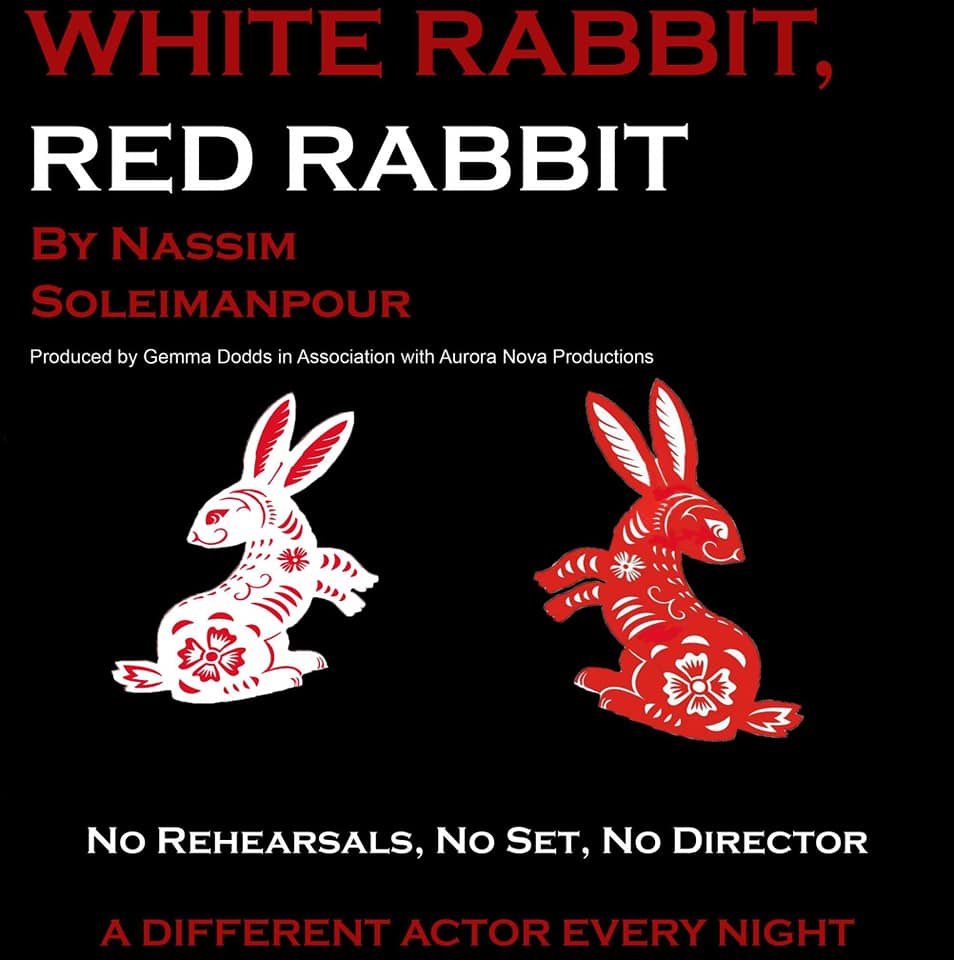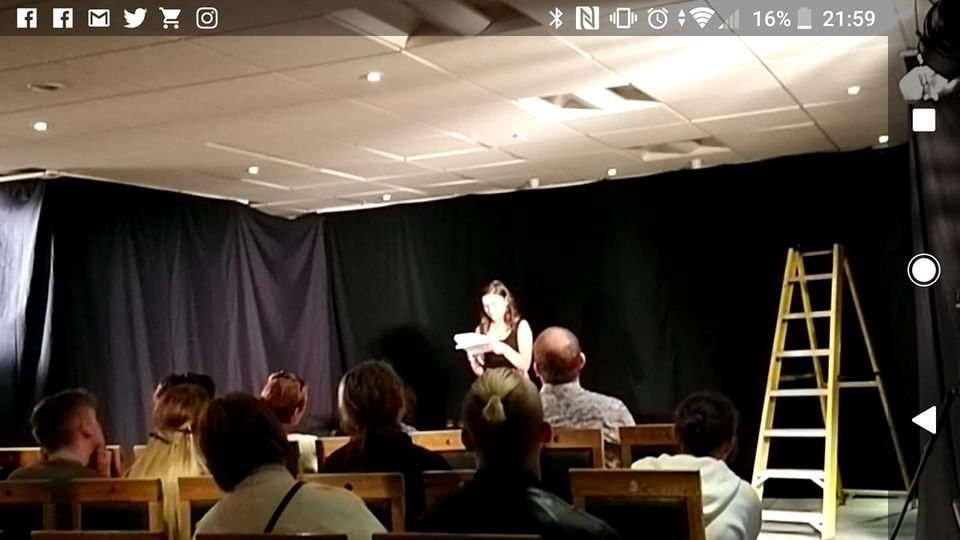 Lisa February performing 'White Rabbit, Red Rabbit' in the Studio Bar at the theatre back in May 2018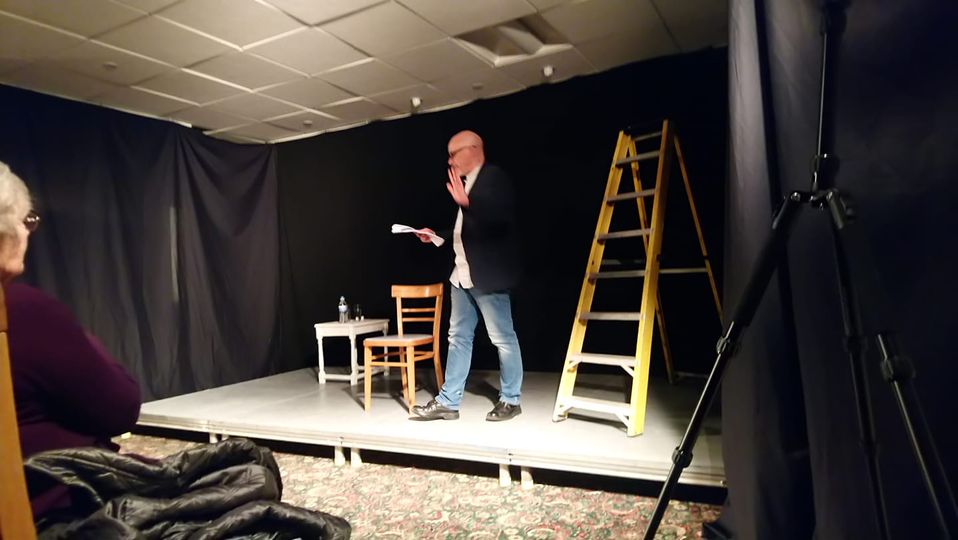 Chris Dempsey, performing the second evening of 'White Rabbit, Red Rabbit' May 2018
Initially it was thought that the closure would last just one month or maybe two or until July at the very latest. It soon became clear that most venues had to remain dark until now . The longest theatre shutdown in modern history.


Aurora Nova want to mark the anniversary of that day by creating an extraordinary global event that celebrates live theatre and the resilience of our sector. An event that generates much needed income as well as hope and inspiration in this time of uncertainty and isolation.
"On the 13th of March 2021 in all countries in the world we want a play to be staged. A play which is living proof that creativity can overcome adversity."
To meet our new 'rabbit' click here.
For tickets for this performance click here.