Welcome to
The Caxton Theatre
Click here for tickets
Please see below for our latest guidance on COVID-19 protocol
Please be aware that Cleethorpes Tourist Information no longer sell our tickets at either the Library or The Beach Safety Hut. The National Fishing Heritage Centre Tourist Information is still selling them at this point.
PUBLIC SERVICE ANNOUNCEMENT
We are aware that some of you may find returning to 'normal' life a bit unsettling so just for information here's what we are doing at the theatre to help keep you safe. We understand that people may have very different views on the situation and we will respect each person and their decisions.
Face masks are no longer mandatory but feel free to wear them if you wish.
Hand sanitizer will be available as you enter the theatre, the bar, the lounge area and in the toilets.
There will no longer be any social distancing requirements, so it is likely you may be sat next to other people.
We hope that this is understandable given the current rise in cases in our area and that you feel safe enough to join us.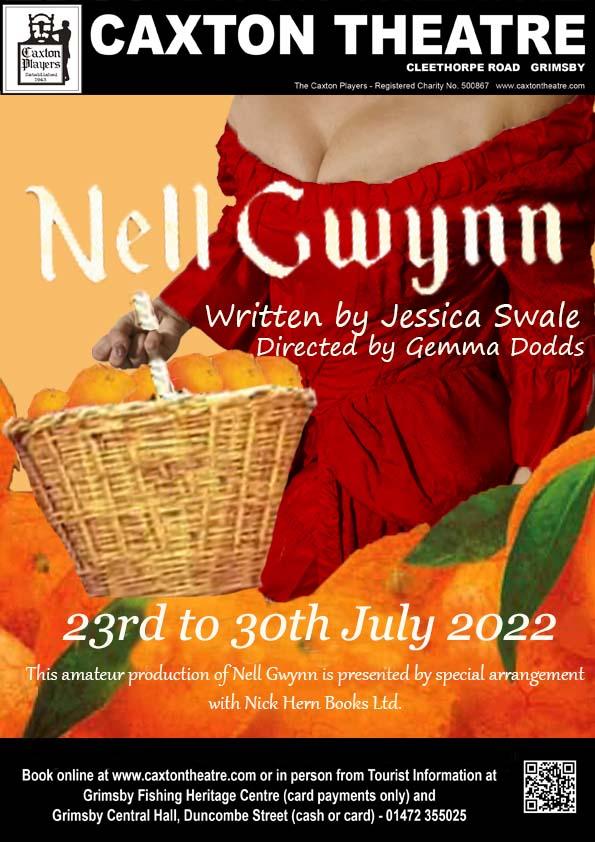 The next reading and auditions will be for "Theft" directed by Debra West. For more info click here.
Reading: - 7th July 2022
Auditions: - 12th July 2022